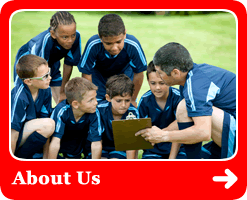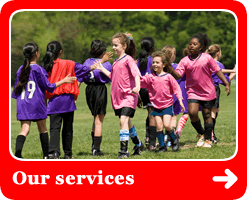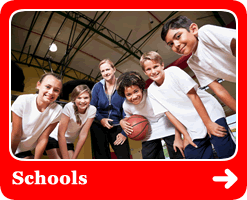 Our Approach
Here you'll find a bit more information on Let's Play the Game sports classes
A child-focused approach that engages and challenges pupils, to improve their abilities.
Real-game scenarios (no boring drills with pupils standing around waiting).
Fresh-thinking coaches who come up with innovative ways to teach children how to play well.
Highly trained coaches with the required level of experience and qualifications.
All coaches have DBS certificates, first aid training and are fully insured.
We only employ coaches with a minimum Level 2 qualification plus a Level 1 or equivalent in a range of other sports, along with a minimum of 12 months coaching experience.
For primary schools, our staff members become your staff members. And we aim to provide the same coach every week.
All coaches are trained in behaviour management and will be expected to know the school's reward systems and procedures upon arrival. Within schools all of our staff are referred to by their last name to ensure they are seen as part of the teaching staff.
​If you're a primary school teacher or head teacher, you'll know that happier, healthier and more active pupils do well in all classes, not just PE. So choosing Let's Play the Game to facilitate your sports lessons is not just good for a child's fitness, but good for the success of your school as a whole.